TCS 030: Koyo - Painting Words Into Lines 10"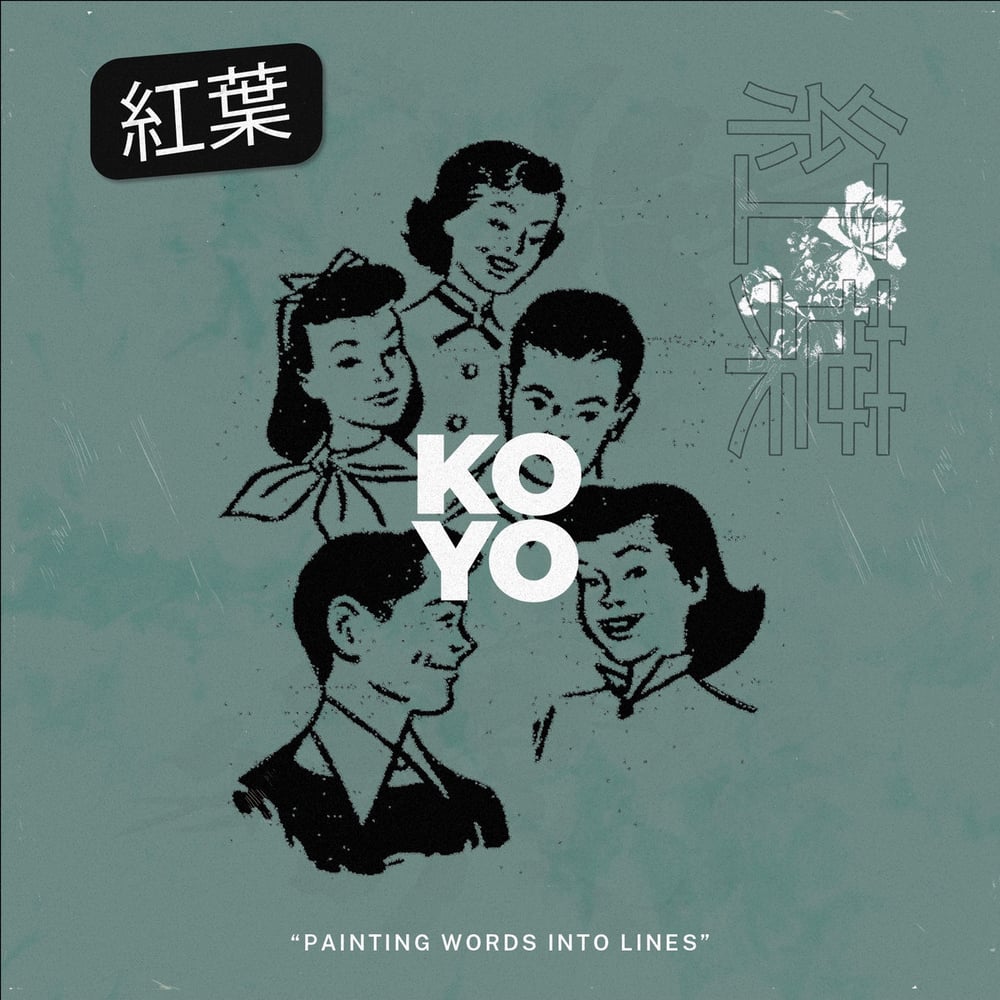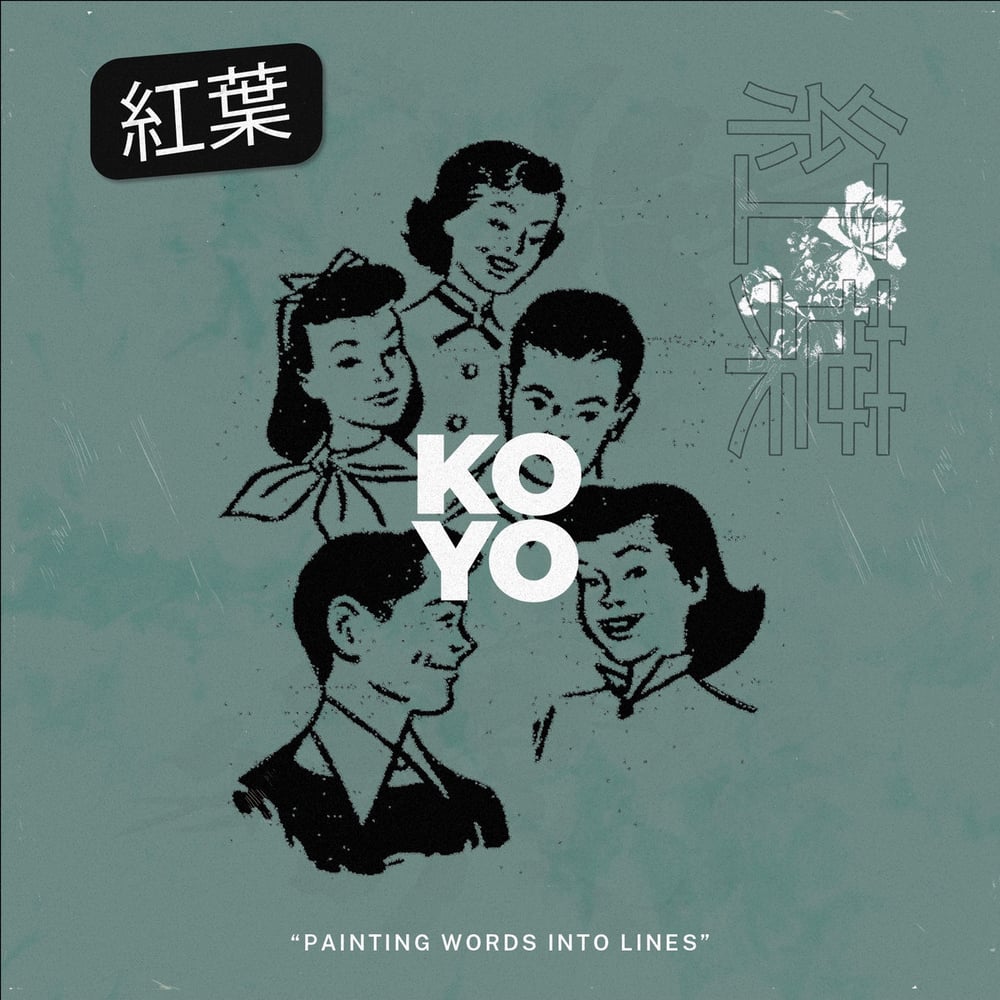 Debut EP from Long Island's 'Koyo' available on 10" vinyl. An incredibly well crafted display of 90s emo / melodic hardcore, taking influences from bands such as Silent Majority and Taking Back Sunday.
1. Hanging From Grace
2. Song For Anthony
3. Heaven So Heavy
4. Dreaming In A Wasteland
5. Translucent
10" vinyl
Blue suede shoes /125
Snot green with agent orange splatter /125
Taking Back Sunday preorder cover /50 (comes with blue suede shoes vinyl). (SOLD OUT)
Test press /15
https://koyolihc.bandcamp.com/releases
THIS IS A PREORDER. WITH EVERYTHING GOING ON WITH CORONA PLEASE EXPECT THIS TO TAKE A MINIMUM OF 3 MONTHS TO ARRIVE. I WILL POST UDPATES AS I GET THEM.